About Us
Irritec authorized dealers we make our thirty years of experience in the irrigation sector available online.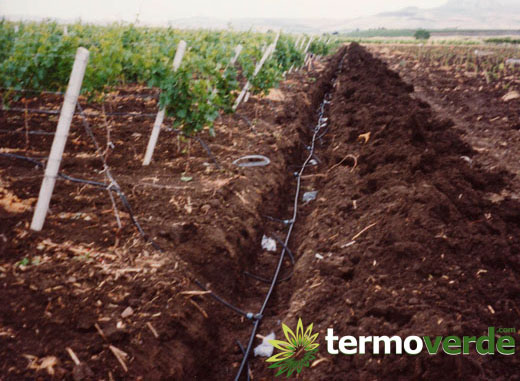 In partnership with Bandini we offer the widest range of electric and gas water heaters on the world market, also having the exclusive TOP Eco Smart WiFi model.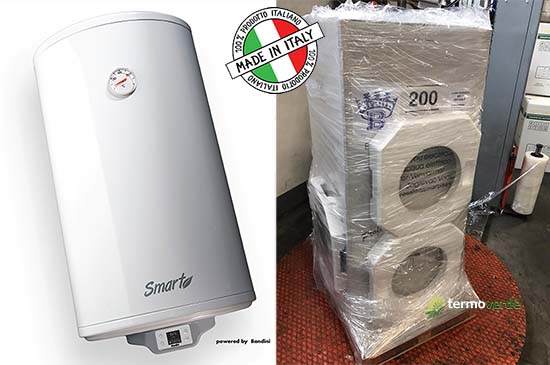 We are also authorized dealers Speroni, Dreno, FB, Injecta, Elentek, Liverani and other important brands in the agriculture, heating and thermo-hydraulic sector.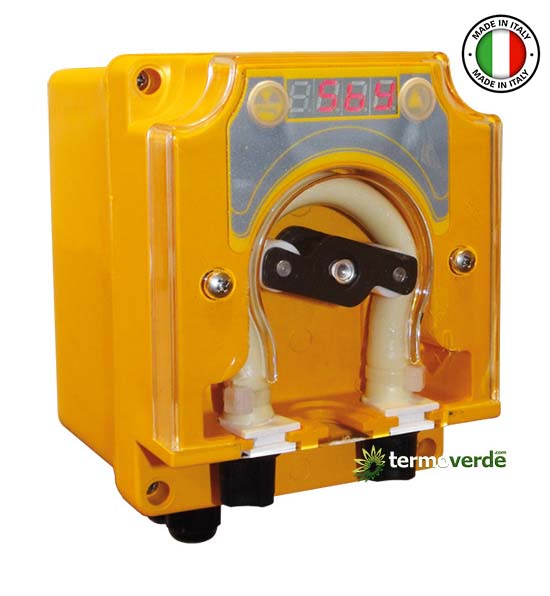 Termoverde.com also offers the products from Russo's Nurseries, just a click away!